PALM CREATIONS
Regular price
Sale price
$12.00 USD
Unit price
per
Sale
Sold out
Our charming Easter Bunny Napkin Ring is a delightful addition to your Easter-themed dining table and is sure to bring back memories of childhood Easter celebrations. This whimsical piece is expertly crafted with meticulous attention to detail and is a perfect way to infuse a little nostalgia into your Easter festivities.
Crafted from high-quality 100% red oak, and a two-step finish with food grade mineral oil and natural waxes, our Easter Bunny Napkin Ring features a playful design in the shape of an adorable bunny, complete with cute carved bunny ears. The sturdy base ensures stability, while the intricate details on the rabbit add a touch of sophistication to your table decor.
Our Easter Bunny Napkin Ring is perfect for adding a touch of fun and nostalgia to your Easter celebrations. Whether you're hosting a brunch or dinner party, this delightful piece is sure to create a warm and inviting atmosphere for your guests.
Made with love and care, this Napkin Ring is designed to last for years to come and will become a treasured part of your Easter traditions. So why wait? Add a touch of Easter magic and nostalgia to your dining table with our Easter Bunny Napkin Ring today. Shop now and discover why it's the perfect finishing touch for your Easter-themed table decor.
Share
WHY YOU'LL LOVE IT

The Easter Bunny Napkin Rings bring a sense of natural nostalgia to your dining table.
Created with an enduring design and construction, you will be able to decorate your Easter tablescape for generations to come.
HOW TO CARE FOR IT

In the event that the napkin holders need to be washed, wash with soap and water and generously apply beeswax in all areas of the ring.
After applying beeswax, wait 30 minutes and then use a cloth to remove the excess.
WHAT ITS MADE OF

Napkin ring measures 4.25" X 2.25" X 1" (L x W x H)
Constructed from 100% red oak wood
Finished with a two-step application of food-grade mineral oil and natural wax
Item is food safe
View full details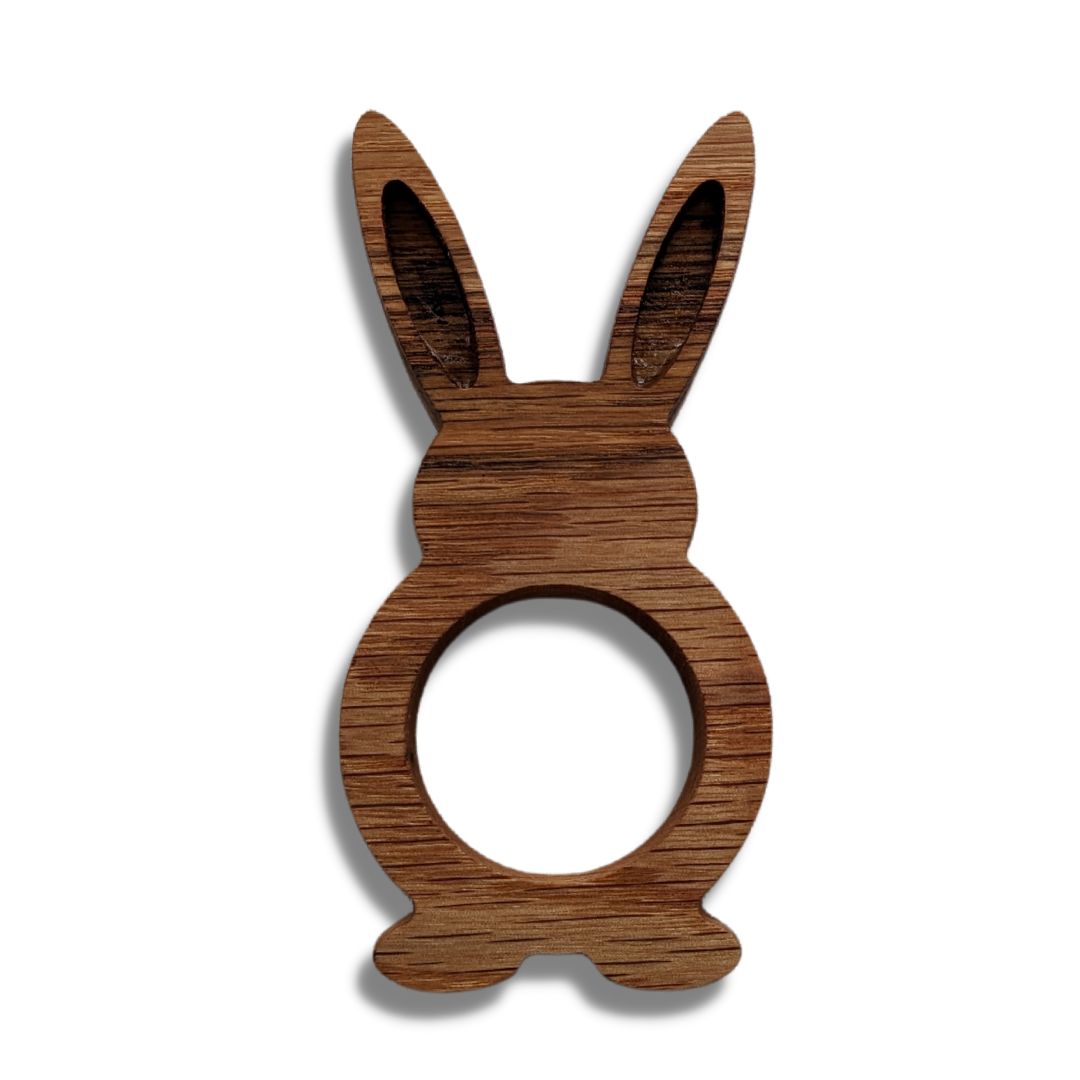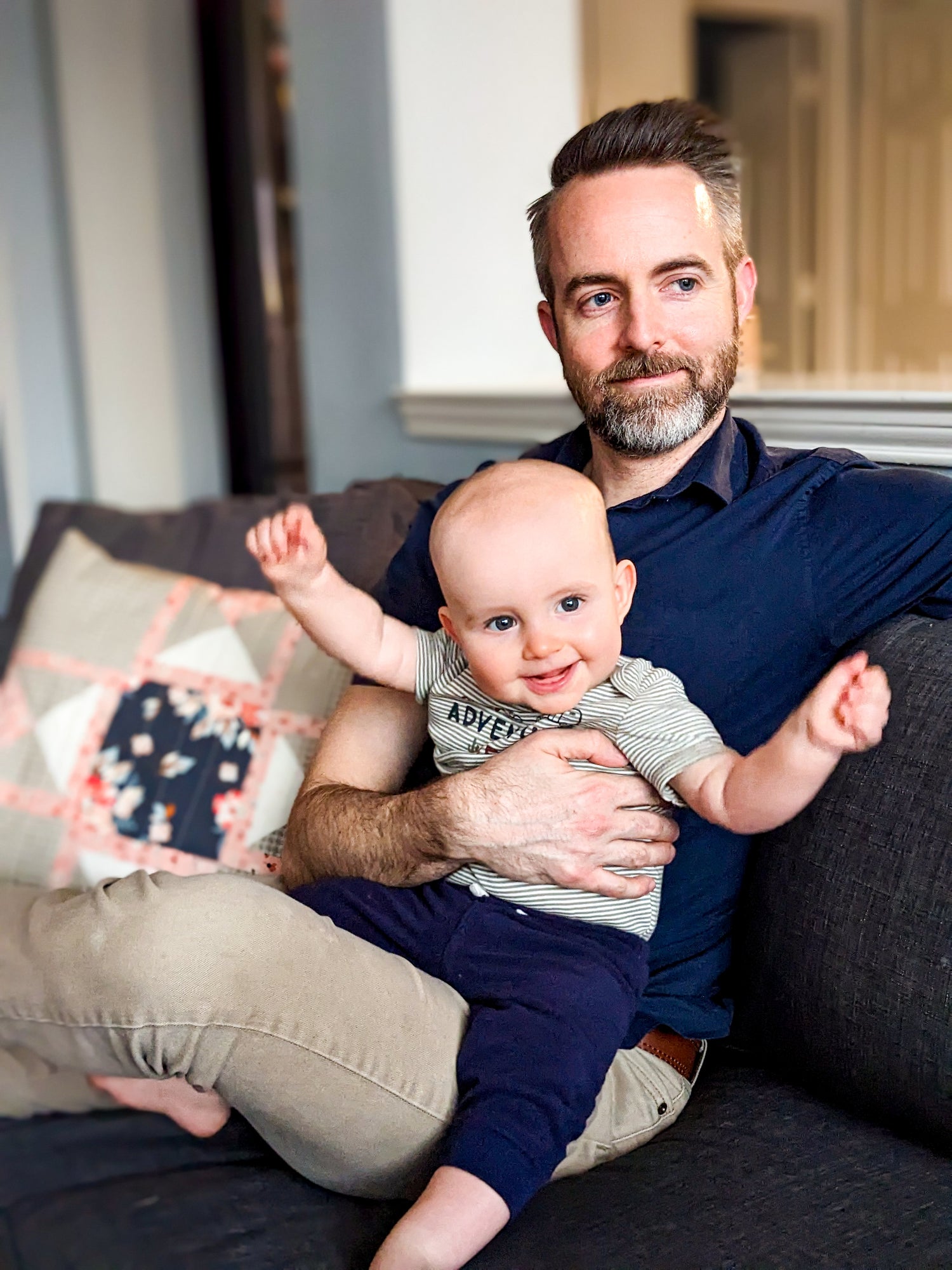 Sit back and relax
Our handcrafted products marry tradition and comfort in their sleek and classic designs. Whether you're searching for unique kitchen tools or timeless home decor, our selection of products create an idyllic space in your home.